Gill Hornby event Thursday 23rd February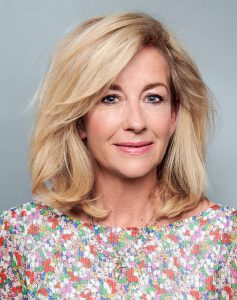 Gill Hornby will be speaking about her most recent novel Godmersham Park
at Primrose Hill Community Library
on Thursday 23rd February at 7pm (doors at 6.30).
A glass of wine is included with each ticket. Proceeds to the library fund.
The bookshop is situated in a Victorian terrace two minutes walk from Primrose Hill
The best natural vantage point in London for a spectacular view of the whole city – and just to the north of Regent's Park and London Zoo.
Join our mailing list by signing up below